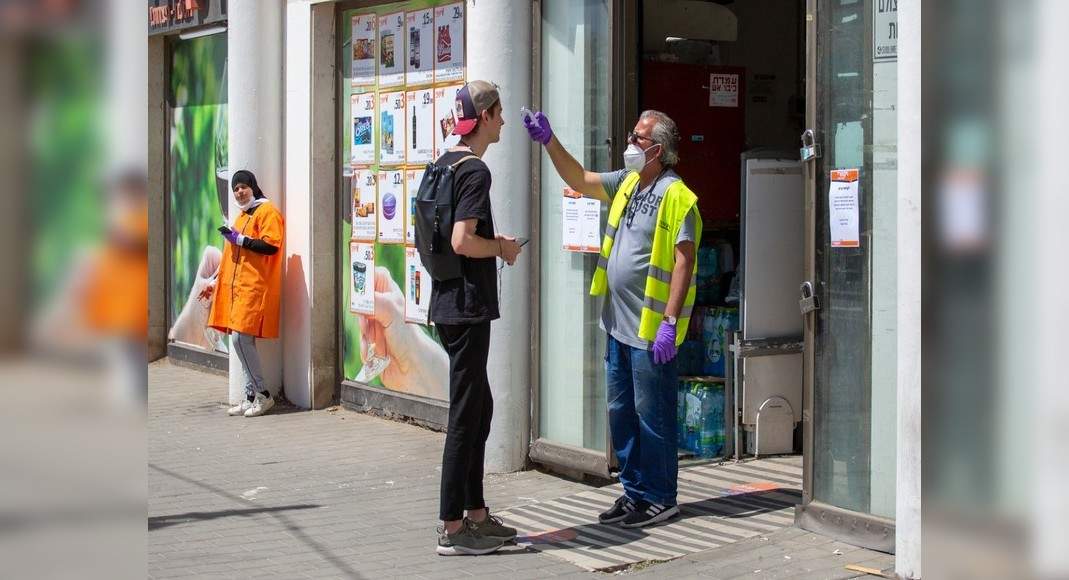 Good news from Israel! After vaccinating half of its population, Israel on Sunday announced that it has scrapped its outdoor mask mandate policy. However, wearing masks is still mandatory in indoor public spaces, like malls, places of worship, and stores. The country serves as the biggest example of how efficient vaccine rollouts can benefit its country as well as its people.
Not only this, but the country also took another step forward and has completely reopened its schools. It's for the first time since September that the schools would open in the country. As per The New York Times vaccinations tracker, nearly 60 percent of Israel's population has got the first dose of vaccine, while 56 percent have already got both the vaccine doses. The country's population is more than 9 million.
It's just people under 16 who are not eligible for the Pfizer/BioNTech vaccines.
Prime Minister Benjamin Netanyahu told a leading news agency, "We are leading the world right now when it comes to emerging from the coronavirus "[But] we have still not finished with the coronavirus. It can return."
Israel made wearing masks mandatory for people outdoors in April last year. But it's taking people time to adjust to the new no mask policy!