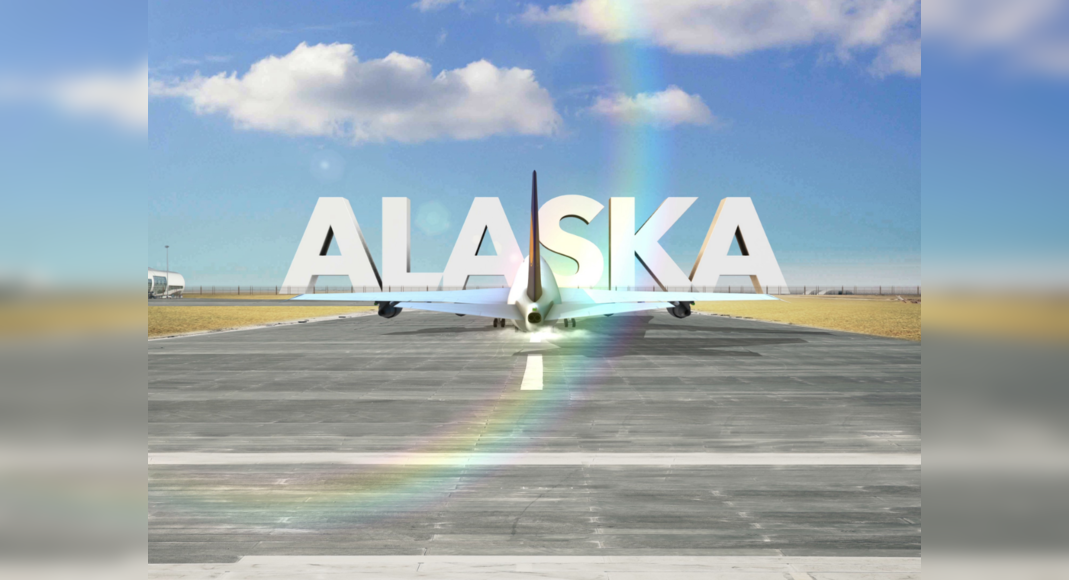 As per the latest development, Alaska plans to offer COVID-19 vaccines at airports, in a move to lure tourists. Reports have it that a national marketing campaign is being aimed at tourists visiting Alaska this summer, using federal aid money. Reportedly, COVID-19 vaccines will be given at airports in Fairbanks, Anchorage, Juneau, and Ketchikan, with the clinics set up outside the security area.
Referring to this, Alaska Governor Mike Dunleavy while revealing plans to boost the state's falling tourism industry said that COVID-19 vaccines would be made available starting from June 1 at major airports.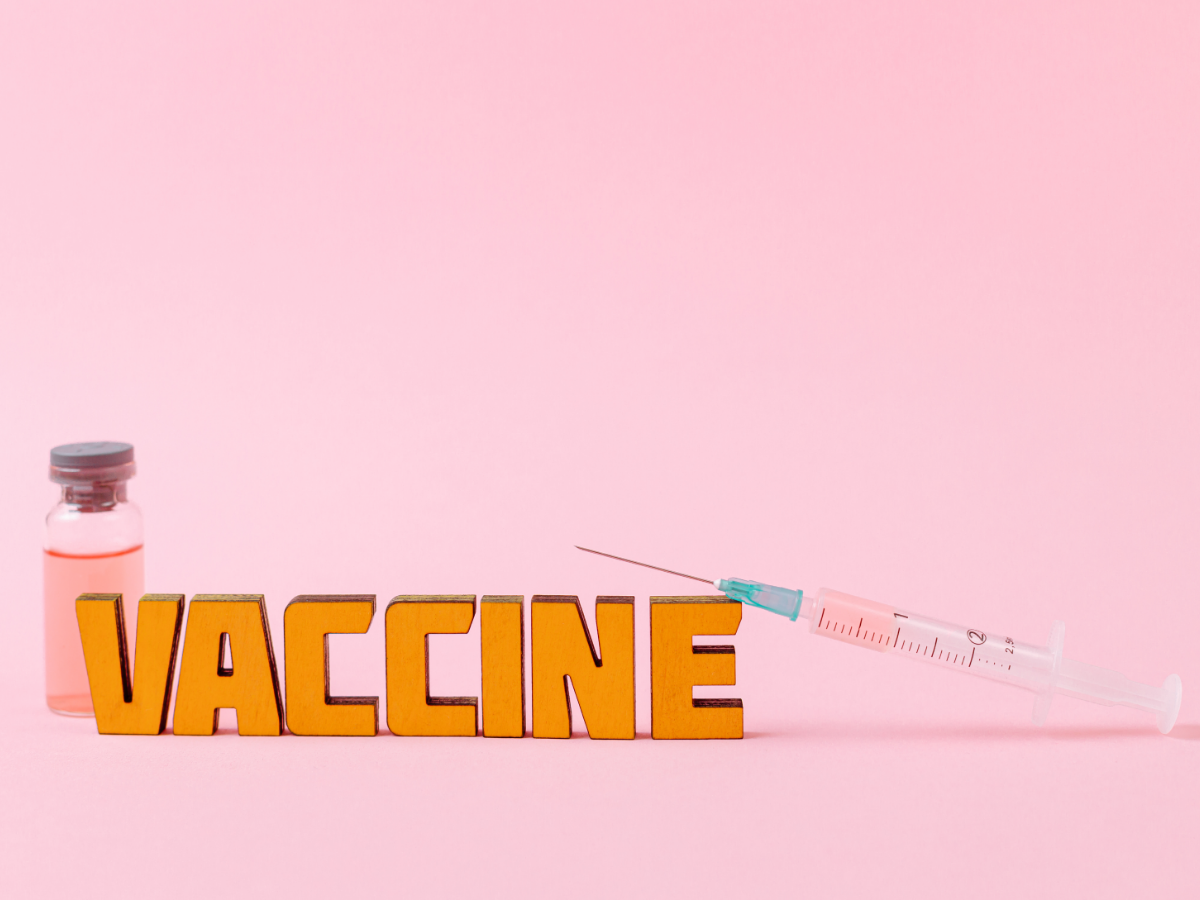 The Governor while elaborating the plans for a national marketing campaign aimed at attracting tourists in the state added that the vaccine offers is "probably another good reason to come to the state of Alaska in the summer."

The Governor along with other state leaders have been making efforts to allow large cruise ships to return to Alaska after COVID-19 restrictions kept them at bay last year, which in turn affected businesses and communities, which relied heavily on summer tourism.
As per the state health department, around 40 percent of Alaskan citizens eligible for a vaccine, who are 16 or older, have been fully vaccinated. Further, health officials are also looking for new ways to encourage more people to get vaccinated.
Alaska last month opened eligibility for the COVID-19 vaccine to anyone 16 or older who lives or works in the state and was the first state to drop restrictions on who could get the COVID-19 vaccine.