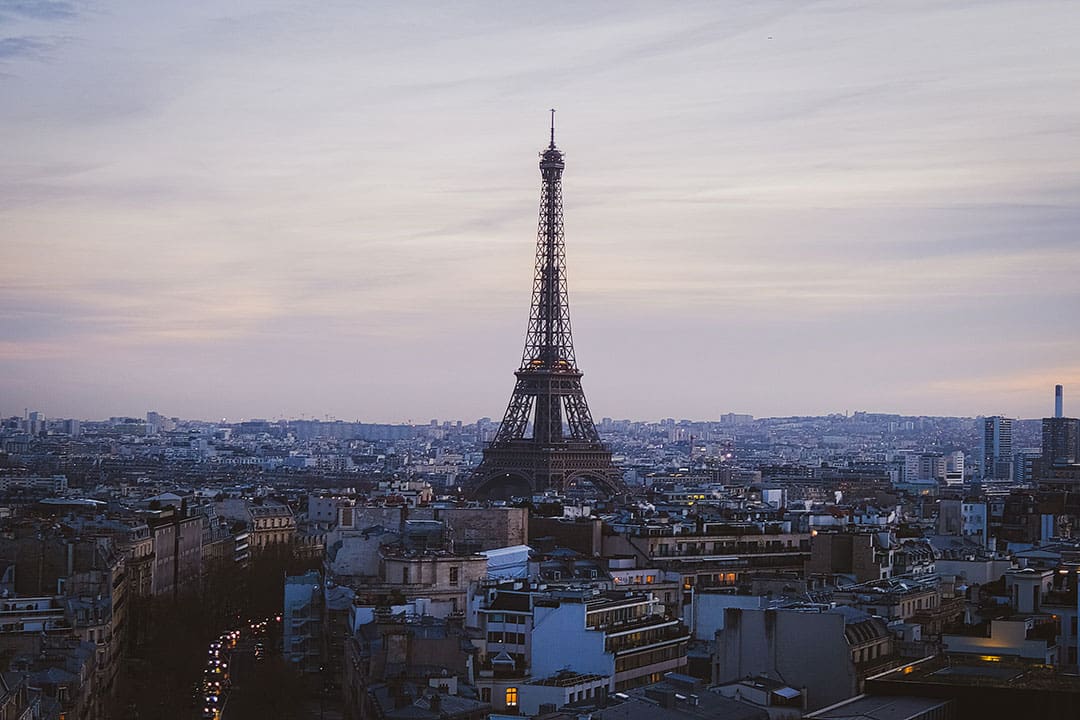 We enjoyed our stay at Hotel Eiffel Segur. It's close to 2 convenient metro stations and within walking distance to the Eiffel Tower.
We also liked getting our daily croissant and coffee from a local bakery (Maison Landemaine Cambronne), steps away from our hotel. It's also within walking distance to great restaurants, including Le Camélia.
Keep in mind that most hotel rooms in Paris will be small. However, Hotel Eiffel Segur had everything we needed. The location is in the 15th arrondissement, a safe neighborhood. For a 3-star hotel, the prices are very fair.