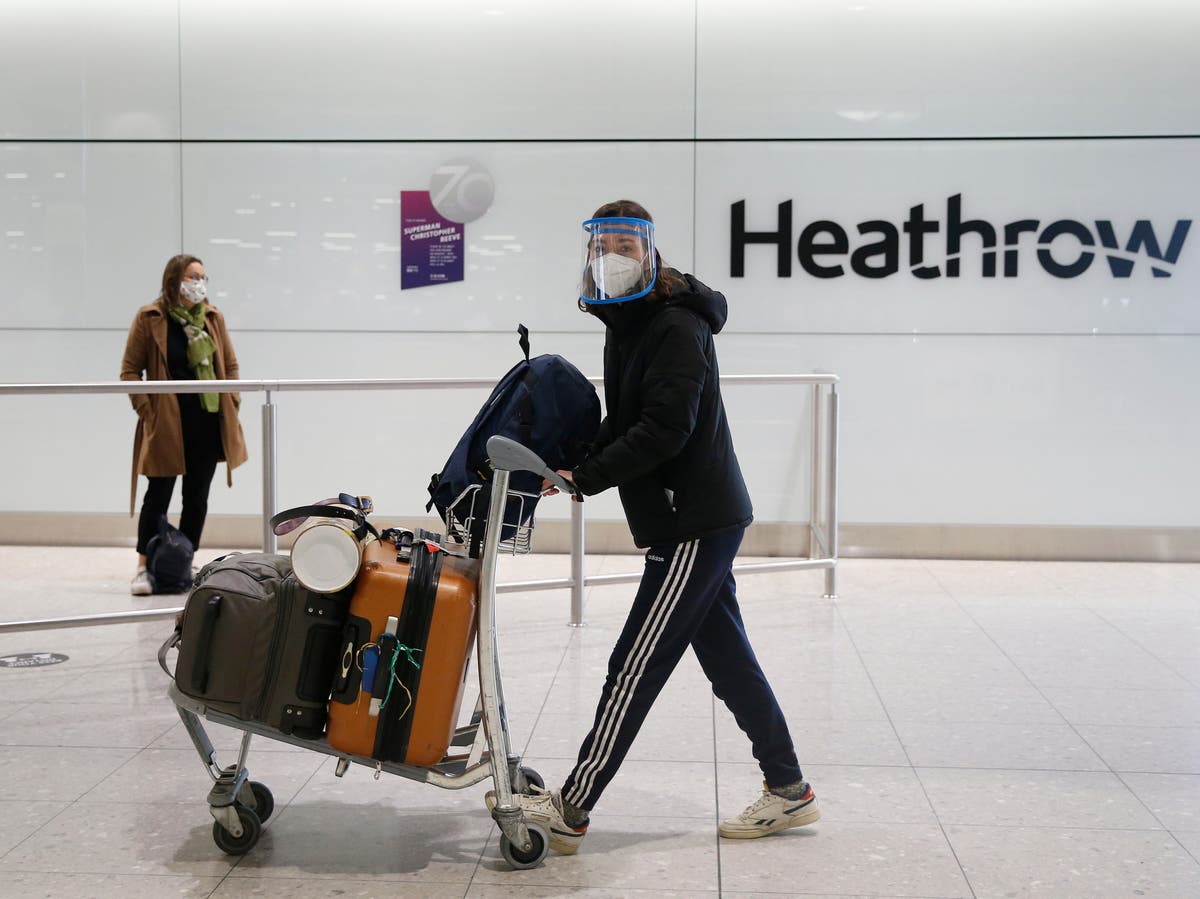 A real-world study in Britain has confirmed that the UK's two main vaccines provide all age groups with high levels of protection against the Kent coronavirus variant and are cutting community infections.
A team of experts from the University of Oxford, which led the research, said their findings offer hope that vaccines will be able to control the pandemic in the long term.
It comes as India officially joins the UK's coronavirus travel "red list", which means anyone who is not the UK or an Irish resident or a British citizen will be banned from entering the UK if they have been in India in the last 10 days.
Those who are allowed to return from India must quarantine in a government-approved hotel for 10 days. The ban comes into force amid an extreme surge in coronavirus infections in the South Asian country and the emergence of a new variant of the virus there.