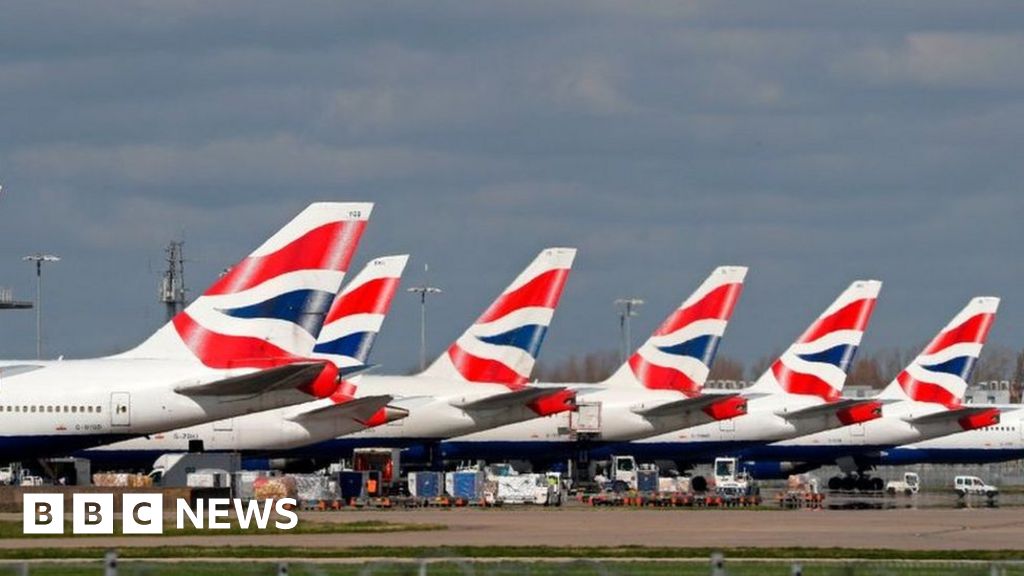 Dozens of quarantined travelers left waiting for a £175 test kit delivery have complained about a government-approved supplier.
Latus Health has been accused of "appalling" service over delivery delays by people returning from abroad.
The firm, which is on the Government's official list of suppliers, blamed issues caused by the pandemic and postal delays.
Royal Mail said it was working hard to maintain a normal service.
People returning to the UK from non-red list countries are required to quarantine for 10 days at home and take two Covid-19 tests – one on day two and another on day eight – before they can leave.
But customers who have ordered through Latus Health, based in Melton, East Yorkshire, have complained of test kits arriving more than a week late.
Dozens of users have joined a Facebook group to complain about the firm, sharing similar experiences.
Latus Health managing director Jack Latus said all orders due for dispatch have been sent for delivery.
He said "pre-bank holiday delivery delays" could occur for various reasons, but issues caused by the pandemic were the main issue.
"We pay for a 24-hour next-day delivery service – we can't do much more than that," he said.
Mr Latus said some delays have been caused by users inputting an incorrect delivery address during the booking and 95% of deliveries over the past 12 months had been on time.
A Department of Health and Social Care spokesman said: "We carefully monitor any issues raised by the public about private tests and take action where necessary."
The Royal Mail said: "We are working hard to maintain as normal a service as possible across the UK, although we may at times experience higher levels of Covid-related absences in some areas.
"Regrettably, this can impact the delivery times for mail items in those regions."
Read More: UK travel: Quarantine test delay complaints against firm  BBC News