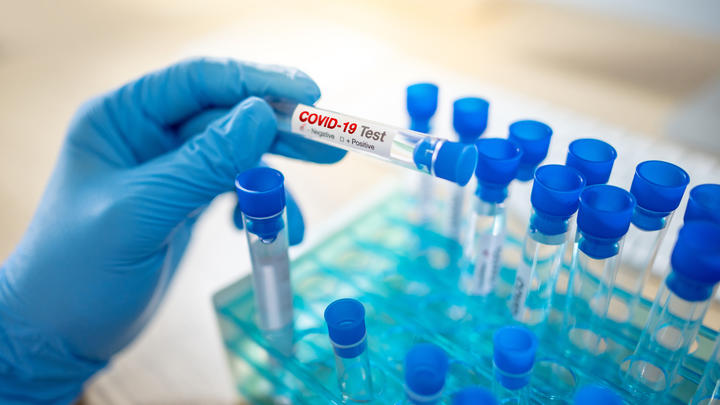 A report from the Cook Islands says the country will not have a rapid Covid-19 testing facility in place before the tentative start date for two-way travel with New Zealand on May 1st.
The Cook Islands News says the government has called the polymerase chain reaction, or PCR, laboratory as the gold standard for testing.
It is seen as necessary to ease border restrictions.
But it could be into the second week of May before it's ready for testing, according to Te Marae Ora laboratory manager, Douglas Tou.
Mr Tou says testing can't start on 1st May because the necessary two weeks of training won't start until late April, while some key laboratory equipment has also been held up.
The government spokesperson, Jaewynn McKay has confirmed the delays.