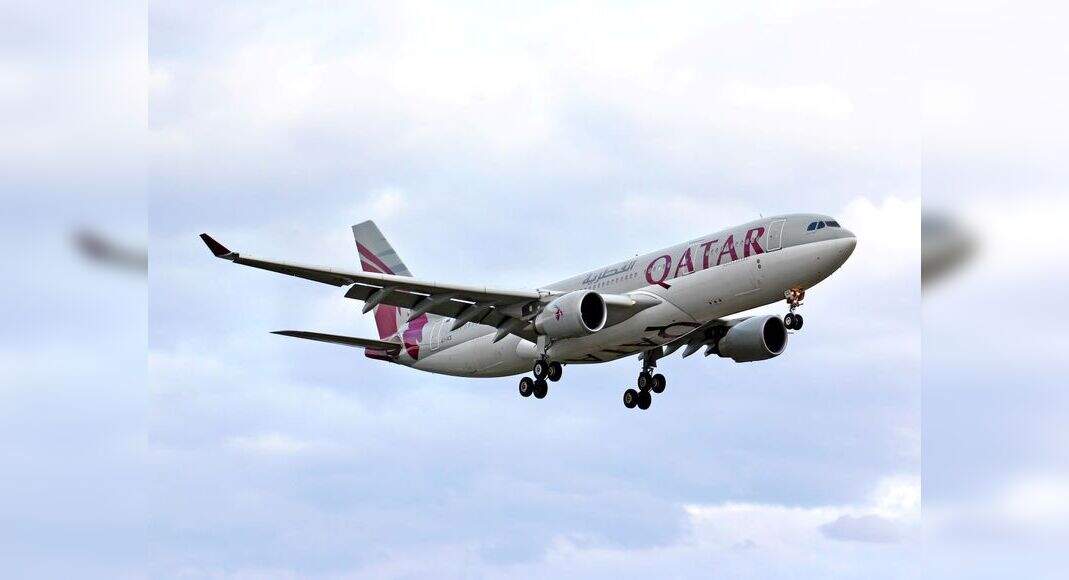 Qatar Airways has set a new record of operating the world's first fully COVID-19 vaccinated flight. As per the latest news reports, the QR 6421 flight, carrying all vaccinated passengers and crew members, departed from the Hamad International Airport. While onboard, the crew members demonstrated the highest standards of safety and hygiene, including the world's first Zero Touch inflight entertainment technology.
Reportedly, Qatar Airways operated the special flight using the most advanced sustainable aircraft, Airbus A350-1000, which is also part of the airline's Carbon Offset Environment Sustainability Programme.
Referring to the special flight, the Chief Executive of Qatar Airways Group stated that the special flight demonstrates the next stage in the recovery of international travel is not far away. He added that they are proud to continue leading the industry by operating the first flight with a fully vaccinated crew and passengers and providing a beacon of hope for the future of international aviation.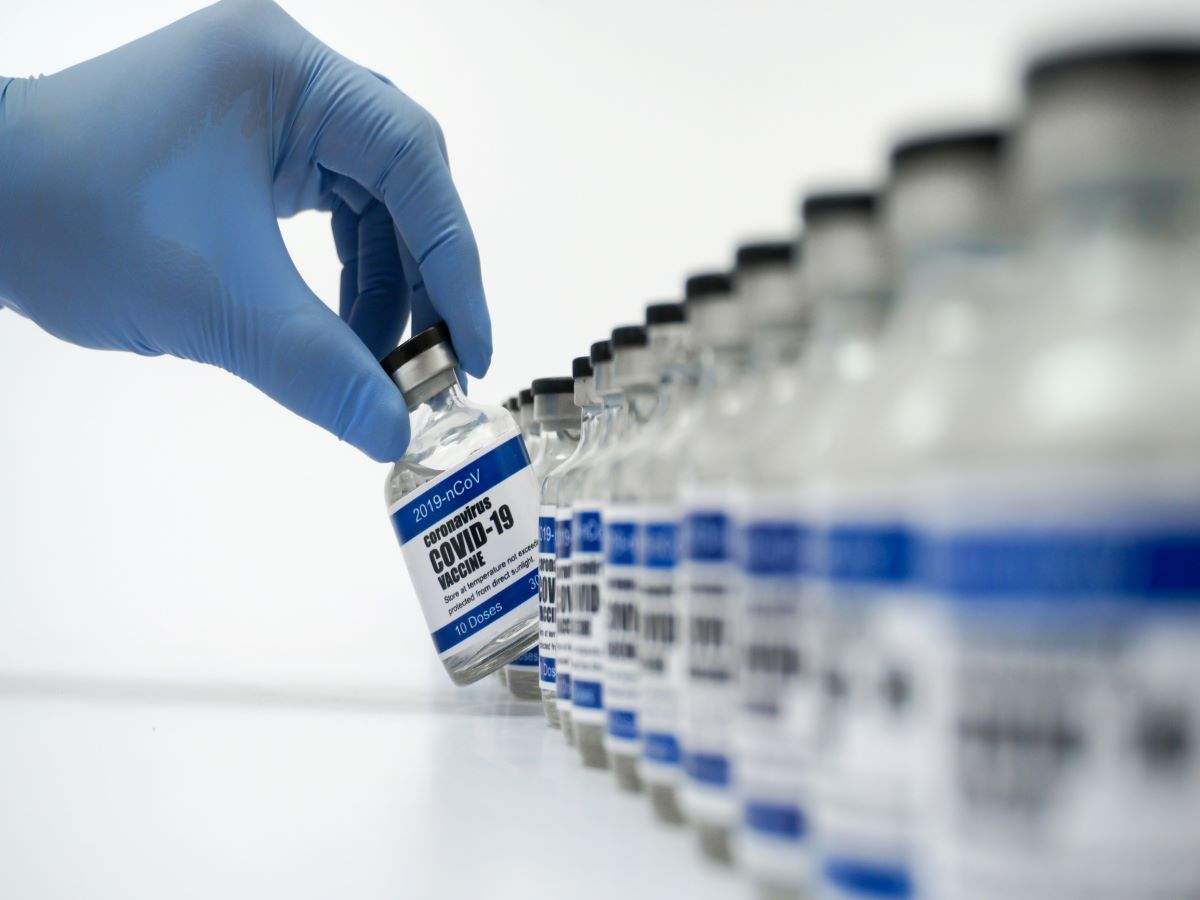 He informed, "…As the vaccine rollout begins to gather pace worldwide, Qatar Airways remains committed to being the airline passengers and travel partners can rely on, operating one of the largest global networks to provide the connectivity needed to reunite families and friends and support global trade.''
It is also the first airline in the Middle East to begin trials of the innovative new IATA Travel Pass Digital Passport mobile app. It was also the world's first global airline to achieve the prestigious 5-Star COVID-19 Airline Safety Rating by the international air transport rating organization.