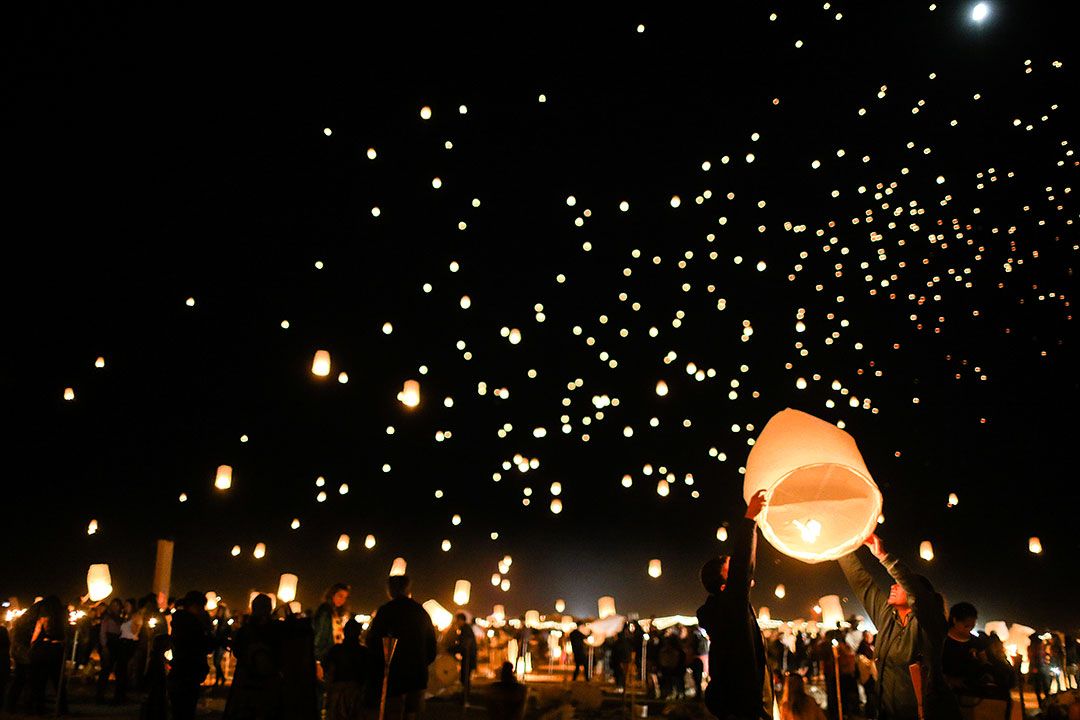 Weather-wise, October is the best month to visit so you can enjoy both indoor and outdoor activities. We tell all our friends to wait until October to visit us.
Are Vegas pools open in October?
The pool season generally goes from March to October, although some hotel pools stay open year-round (Caesars, Wynn, Aria, and Bellagio). As locals, though, we don't get in our pool unless it's been over 100 degrees for several days.