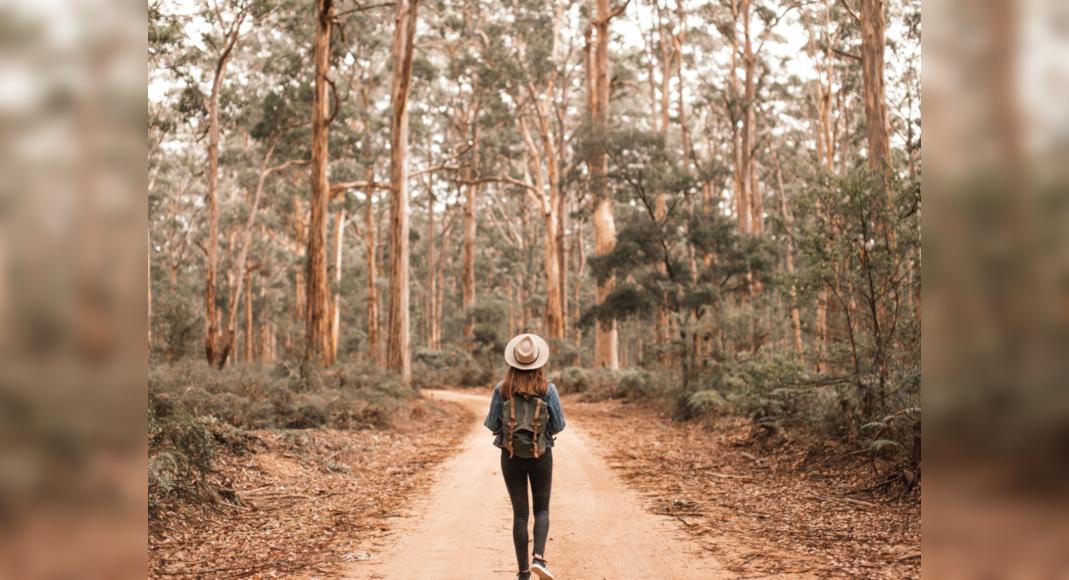 Malta has recently announced a scheme for travelers to encourage them to stay in hotels starting from June. To get ahead of its rivals, Malta now plans to offer foreign visitors up to 200 euros ($238.10) each if they opt to stay at least three days on the Mediterranean island this summer.
Referring to this, Malta Tourism Minister Clayton Bartolo stated that with most COVID restrictions likely to be lifted by June 1, those booking summer holidays through local hotels in Malta would receive the handout directly.
As per the reports, the country managed to attract more than 2.7 million foreign visitors in 2019, but the said figures have fallen by more than 80 percent since the virus was detected in March 2020. Bartolo further added that those booking accommodation at a five-star hotel will be handed out 100 euros from Malta's Tourism Authority, while those booking at four-star hotels, will get 75 euros, and visitors at three-star hotels will be handed out 50 euros.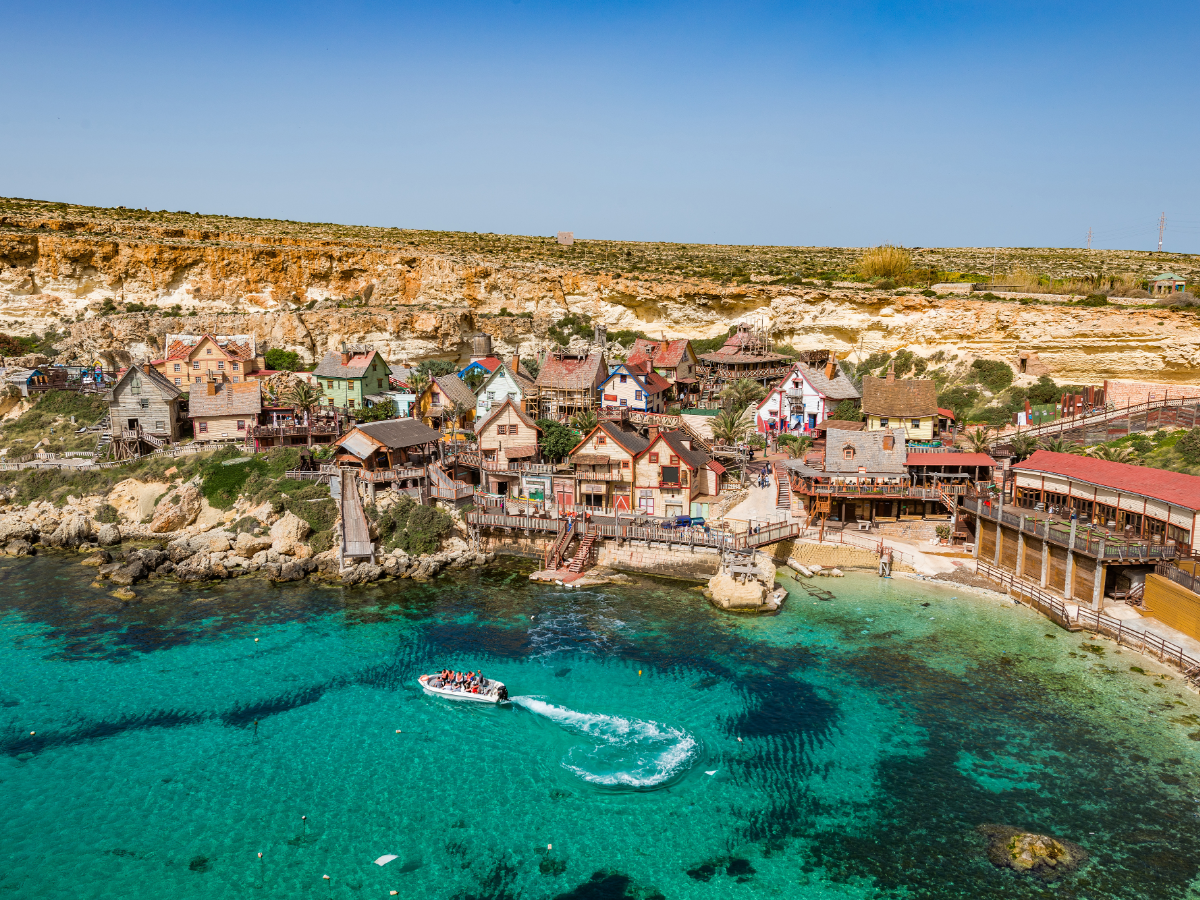 Tourism Minister also added that those amounts will be matched by the hotels, and doubling them at every level, which will enable visitors to earn up to 200 euros for their three-night stay at a five-star hotel. Further, those opting to visit Malta's smaller island of Gozo will get an additional 10 percent incentive on top of that.
As of now, Malta is still in a partial pandemic lockdown and is gearing up to reopen gradually. As per the reports, nonessential services and shops will restart operations from April 26, while groups of up to four will be allowed to gather in public from then on.
It is likely that the new scheme light likely benefits around 35000 visitors. Also, since Malta has the highest virus vaccination rate in the European Union, the government has been urging the EU to introduce vaccine passports to facilitate travel.