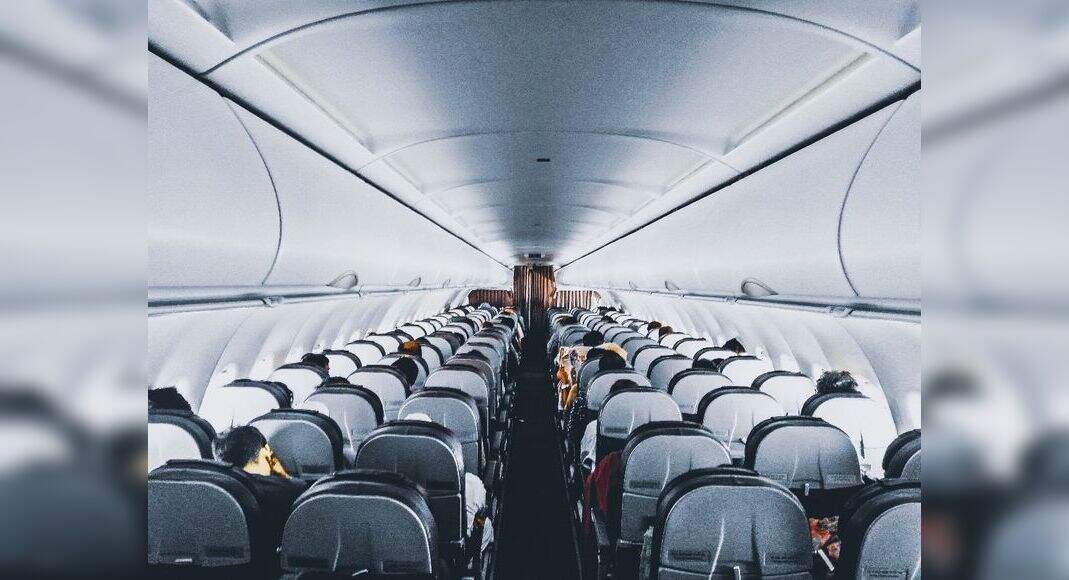 India has now restarted e-visa facilities for 156 countries. This e-visa facility is applicable for international tourists from 156 countries, who wish to visit for conferences, medical purposes, or business. The e-visa also extends to medical attendants.
The Ministry of Home Affairs in India has decided to restore this facility now for 156 countries, from 171 countries previously on the list. After restrictions imposed in 2020, the number of countries has now reduced. Out of the excluded countries, the most notable ones are Iran, Indonesia, Canada, the UK, China, Malaysia, and Saudi Arabia.

International air travel was suspended by MHA on March 23, 2020, to and from 107 immigration check posts. Visa restrictions were then relaxed and later citizens from the U.S., the U.K., France, and Germany under air bubble schemes.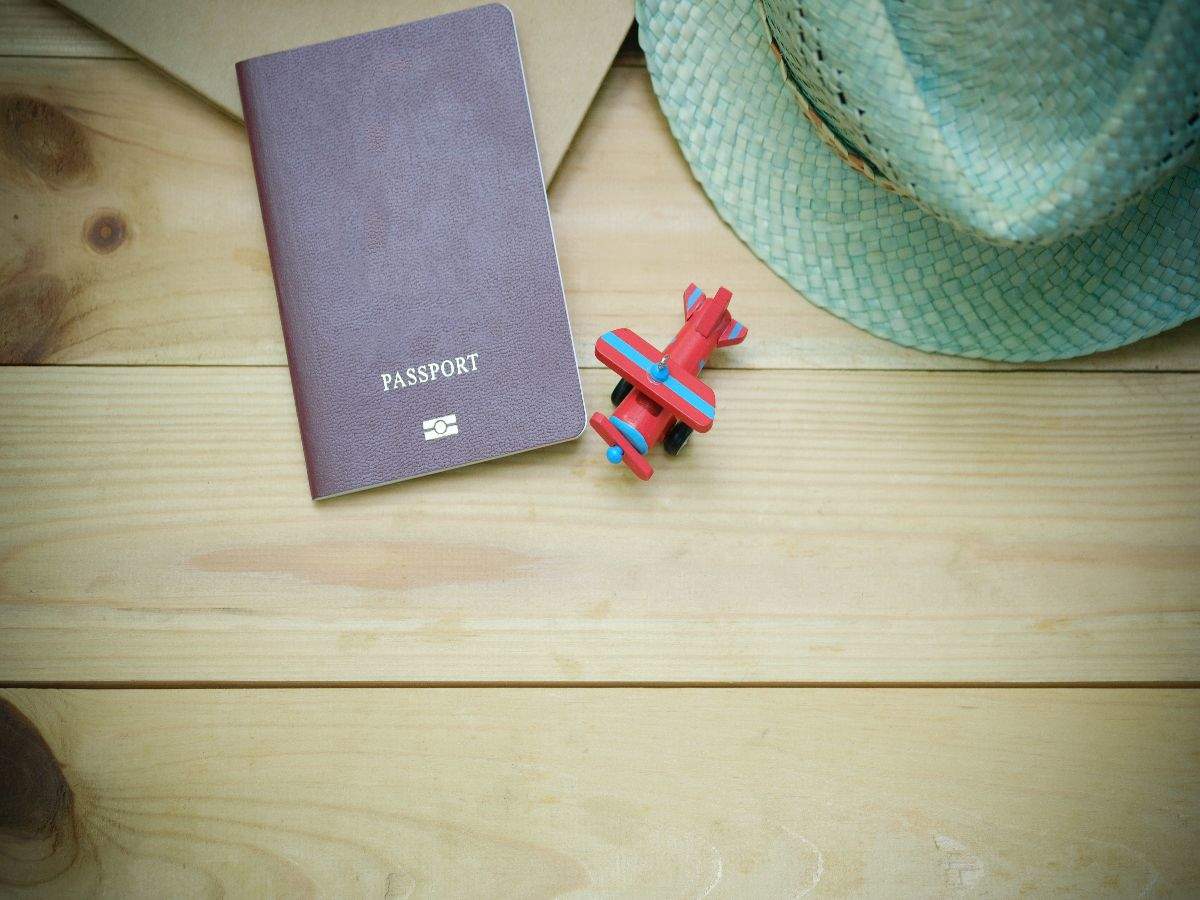 The MHA said in its order issued on March 30 that the e-Visa under the categories of e-business visa, e-medical visa, e-medical attendant visa, and e-conference visa will be restored with immediate effect. This means that at this moment citizens from the 156 countries can make use of this facility.
Last year in the month of October, India had enabled foreigners from coming to the country for employment, education, research, business, and medical purposes.
India is currently battling against a deadly second wave of the coronavirus. India has reported a rise in infection, from 59118 on March 25 to 200739 on April 14.