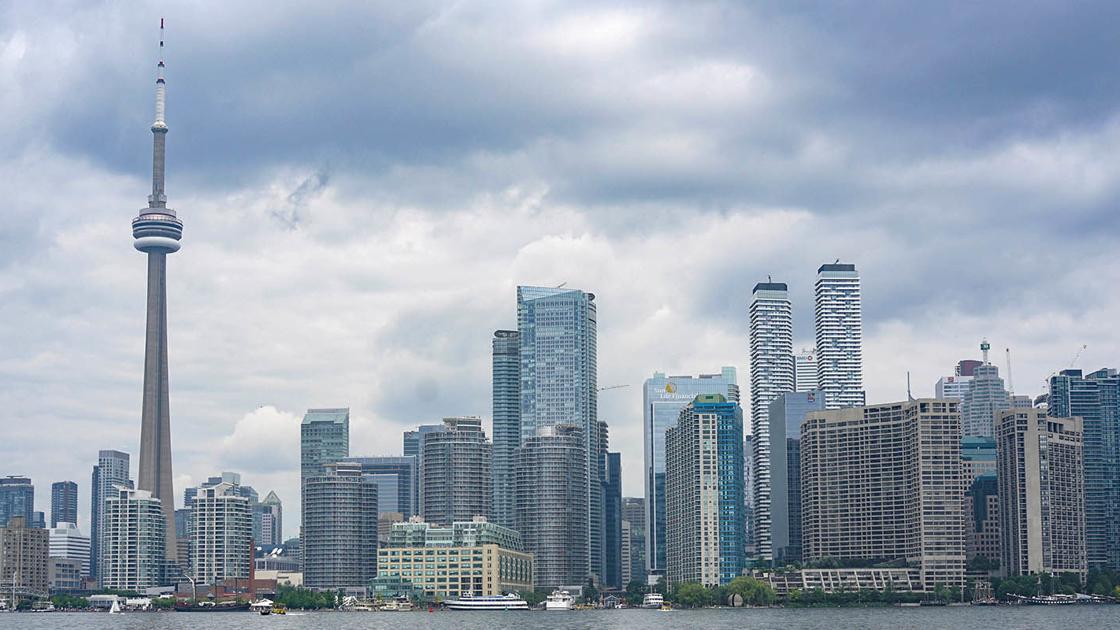 Meanwhile, Nova Scotia closed its borders to visitors from several Canadian provinces, including Ontario and Quebec. And officials in British Columbia reported that a virus variant that overwhelmed India had appeared in that Canadian province.
Variants from the United Kingdom and Brazil have fueled the third and worst wave of the pandemic in Canada.
And while Canada's vaccination rate has increased recently, its reliance on hard-to-get imported vaccines slowed the start of its vaccination effort. According to the Our World in Data Covid-19 Data Explorer, only 2.54% of Canadians had been fully vaccinated as of Wednesday. That compares to 26.1% of the population in the U.S.
The State Department's "do not travel" list is long. Thanks to the department's moves this week, more than 80% of the nations in the world are considered places Americans should avoid.
"This does not necessarily indicate a change to the current health situation in a given country," the State Department said in a Q&A explaining its new rankings. "It reflects an adjustment in our system to give more weight to CDC's existing assessments."
Even some nations that have opened their borders to vaccinated travelers, such as Greece and Croatia, made the State Department's "Do Not Travel" list. Iceland, another country that is opening up to travelers, got a Level 3 "reconsider travel" designation due to the Covid-19 risk it poses.