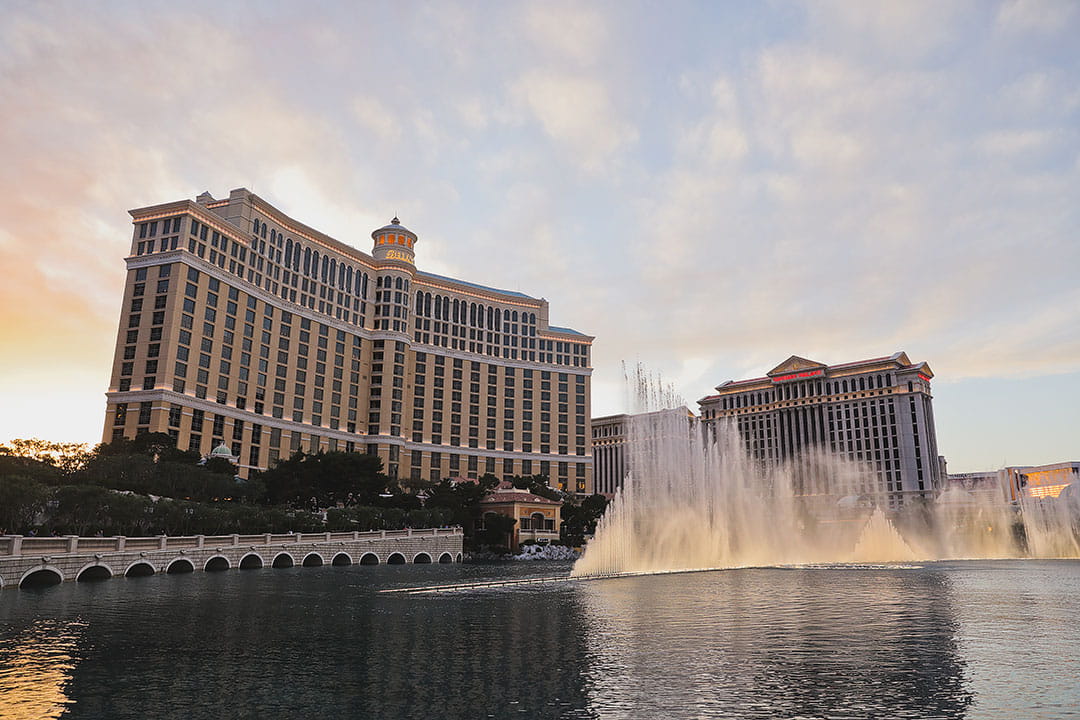 Average Temp in Las Vegas in January: high of 59° F, low of 28° F
Rainfall: 0.6 inches
Humidity: 31%
Believe it or not, the weather can get cold in Las Vegas, although not nearly as cold in the northeast. But if you're from SoCal, you may want to pack many many layers.
It's send temps for climbers, and people from all over the world come to climb at Red Rock.
Hotel rates are lower when it's quiet, so be sure to avoid the big shows like CES and AVN.