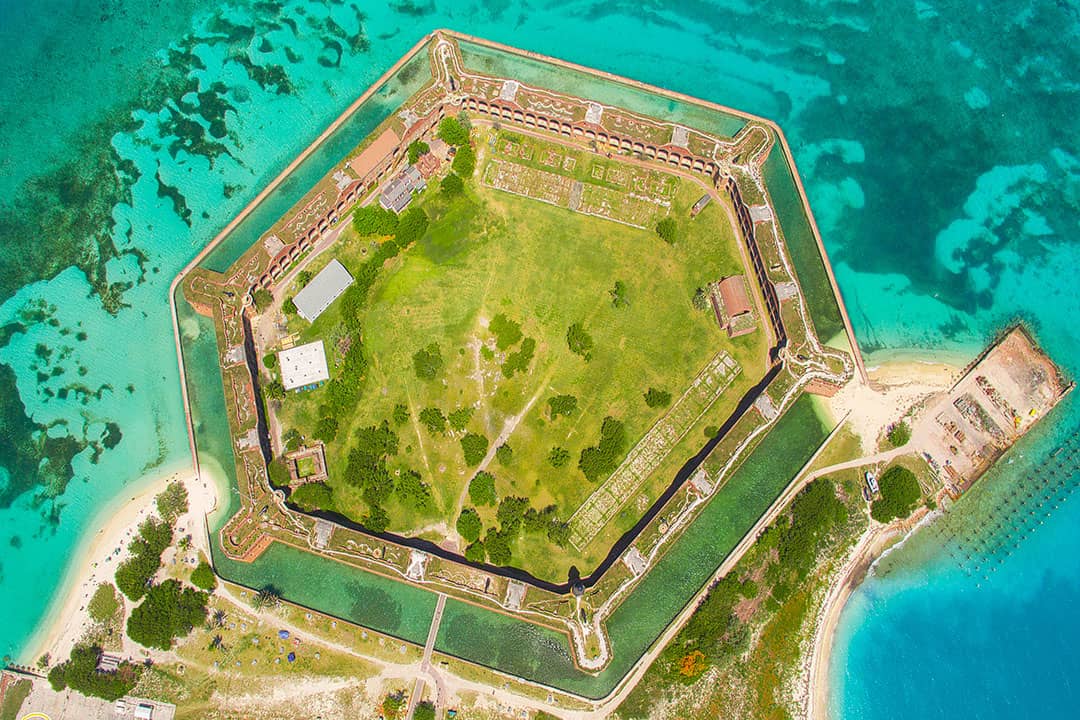 If you want to try a variety of water activities all at once, Fury is the way to go.
We did the Ultimate Adventure H2.0 which included banana boating, jet-skiing, snorkeling, parasailing at Key West's largest ocean water park. Due to the weather, we didn't get a chance to parasail, but we tried everything else. 
They are a very well-oiled machine. Everyone is separated into groups, and they rotate you through each activity. In between activities, there's also an obstacle course you can play on. Plus, they serve breakfast and lunch.
After lunch, you snorkel at the 3rd largest reef in the world.