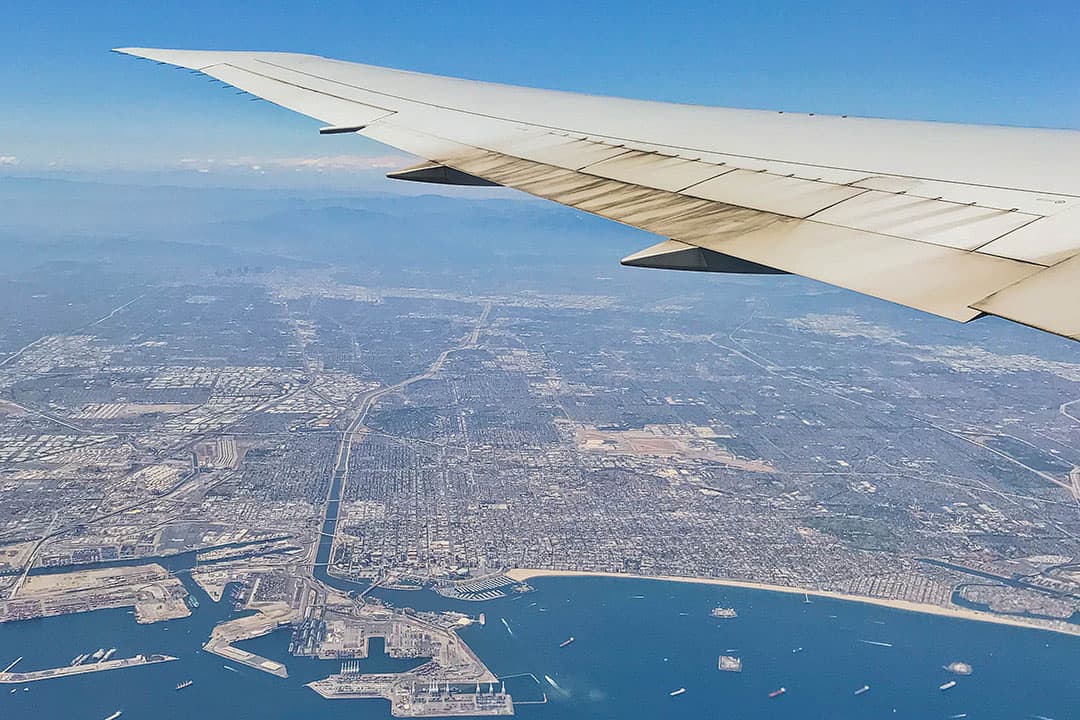 Getting on a flight is a gamble. Noise-canceling headphones are essential for listening to music, watching movies, or drowning out the noise around you. Even though we're seasoned travelers, I still worry about seating arrangements. Will it be a screaming baby or a kid who kicks my chair? (All my friends have kids, so I'm trying to learn to be patient, but it's hard.)
Bose QuietComfort Earbuds II are incredible and much better than earplugs! They are compact, have 6 hours of battery life, and have the best noise-canceling technology. Not only are there different noise-canceling modes, but every time you put them on, it chimes to learn the shape of your ear canal. It uses this data to optimize the sound performance just for you. 
It's perfect for flights, but we also use them when we're adventuring locally, working out, or want to listen to different music while working.
Note: The QuietComfort Earbuds II are $50 off from November 24-29, 2022.
Pro Tip: If you plan on watching any of the plane movies, have a pair of wired headphones with you too. You can make a DIY Cord Taco holder to keep them organized.
See Related – Best Travel Backpacks