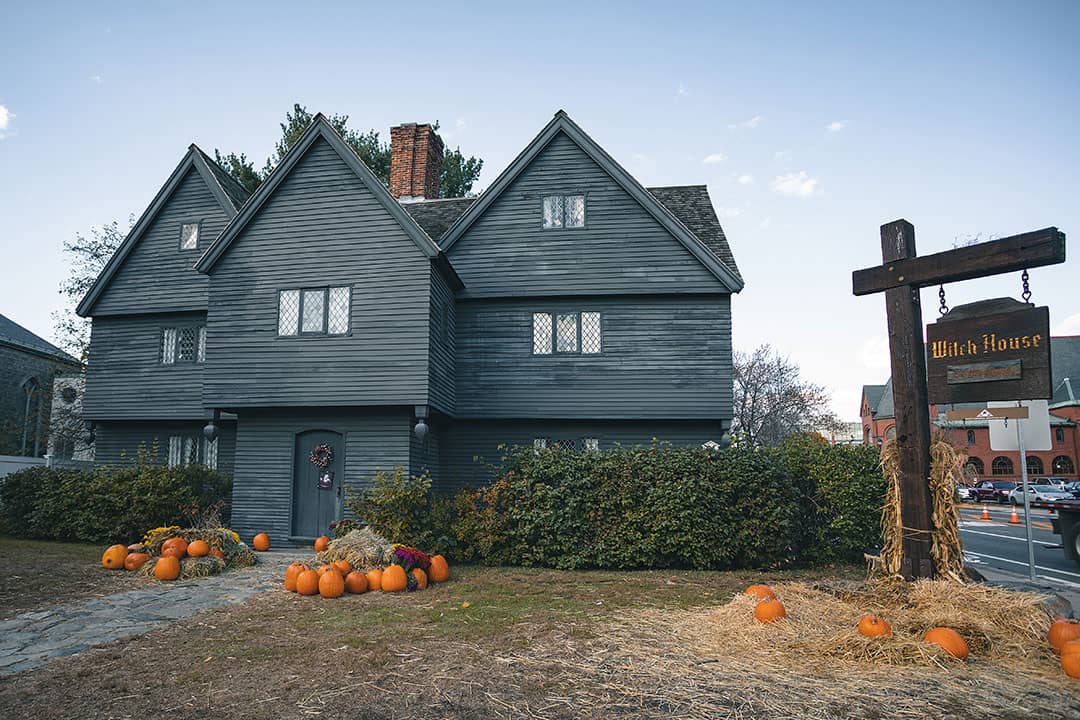 Don't Miss: Great Jack O'Lantern Blaze, Headless Horseman Bridge, Sleepy Hollow Cemetery
What to Eat: Lefteris Gyro, Bridge View Tavern & Beer Garden, Sweet Grass Grill
Where to Stay: Castle Hotel & Spa (luxury), Sleepy Hollow Hotel (mid-range), Budget Motor Inn (budget)
Weather Avg: 65° / 46° F
It's best known as the setting of Irving's The Legend of Sleepy Hollow, so naturally, October is the best time to visit! Since peak foliage starts earlier in the Hudson Valley than NYC, you'll get a chance to appreciate all the colors.
They also have festivals and events that celebrate Halloween and the fall season. Don't miss the Great Jack O'Lantern Blaze with over 7,000 hand-carved pumpkins.
We really wanted to go while we lived in NYC, but we planned too late, and tickets sold out before we knew it. In other words, get them ASAP.