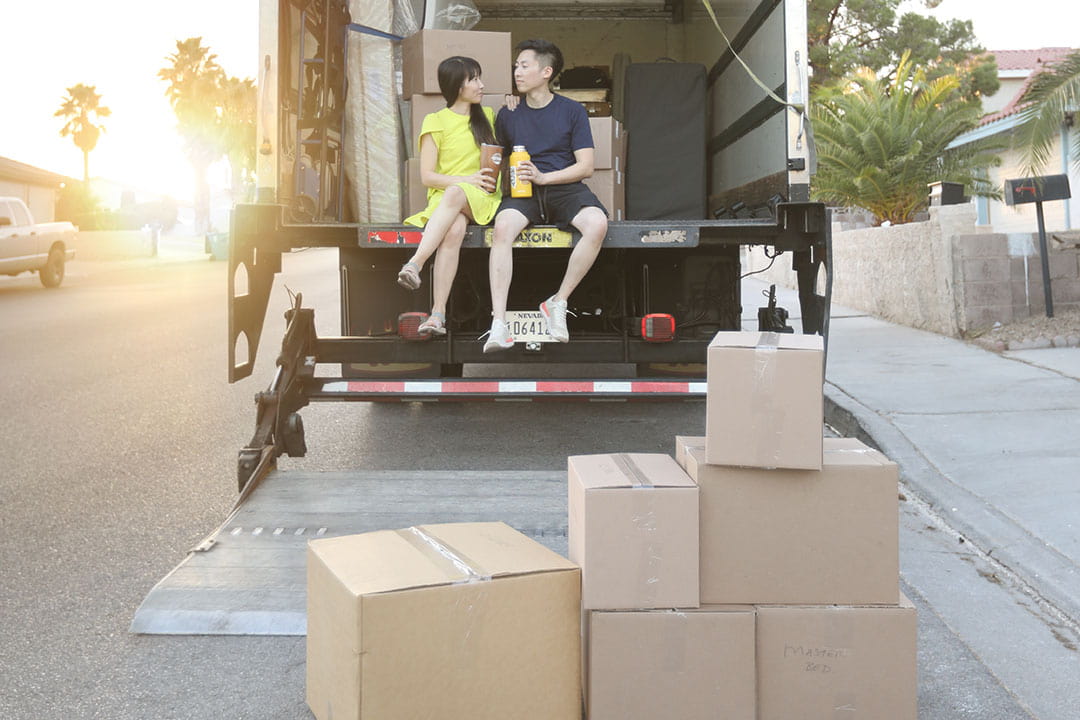 None of our windows had any treatments so we had to make the decision between blinds vs curtains. Blinds are more convenient and look clean vs curtains give a more classy look. Also, excluding designer curtains, they are generally much more affordable.
For anything front-facing, we wanted all the windows to match, so we went with blinds. For all other sides of the house, we went with a mix of the two.
For our blinds, we got simple roller blinds from Select Blinds. They send you free samples of the materials and when you're ready, they have very detailed instructions on how to measure everything. Everything is made to order and it's simple to install.
We ended up going with darkening shades for a couple of rooms that get direct sunlight, which will really help during Vegas summers. Then we got light filtering shades for the rest of the windows so that we still get to take advantage of the large windows. 
We even added a motor and wifi connection to the one in our office since we use it the most.
For curtains, we really liked the industrial pipe look so we picked up a couple of these with grommet curtains so they're easy to open and close.