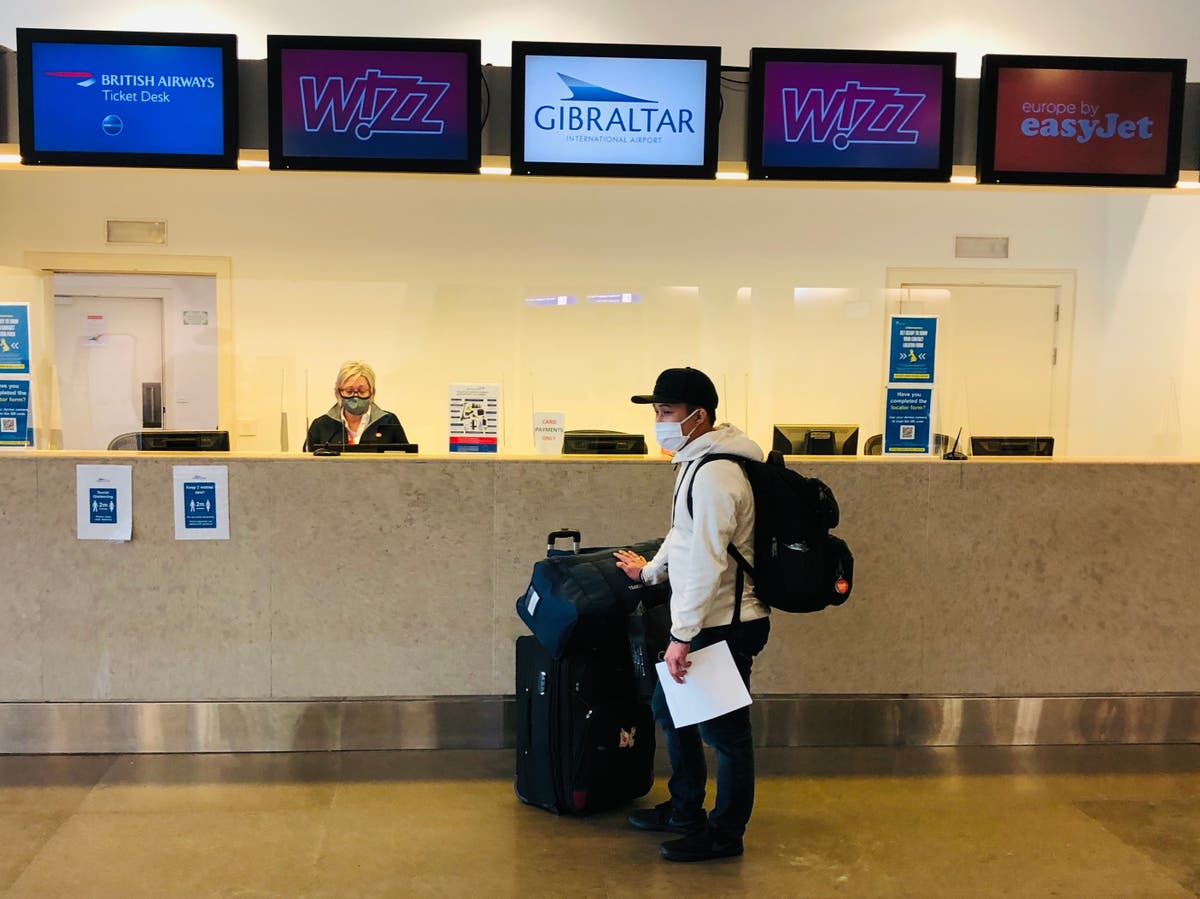 The US is expected to advise against traveling to more than three-quarters of the world's countries in an expansion of its coronavirus alert level.
The State Department's level-four "do not travel" alert currently covers 34 nations including Kenya, Russia, and Brazil, but officials now say they will extend it to 80 percent of the globe.
It comes as British MPs are told that hundreds of people are trying to enter the country on fake Covid test documents.
Border officials say certificates proving a traveler has had a recent negative test result are "very easy" to forge and that the true number of counterfeits is "inherently unknowable".