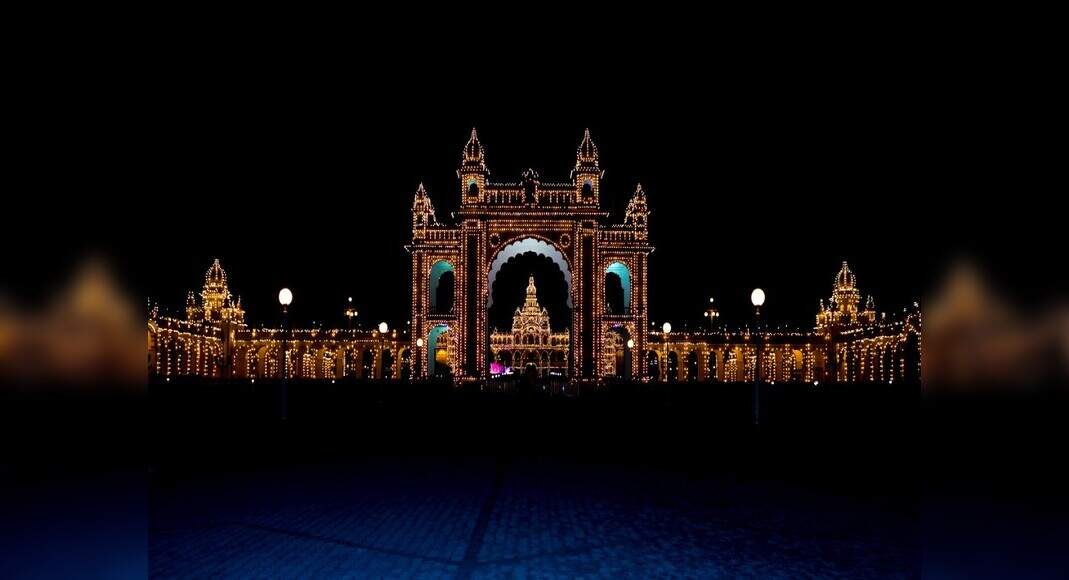 There won't be any blanket ban on famous tourist spots in Mysuru, said the district minister ST Somashekar on Monday. The news comes as a relief for the tourism department in the state. The minister said that though there won't be a blanket ban on tourists there certainly will be some restrictions.
The announcement comes after the Kodagu district administration imposed a blanket ban on tourists which created a worrisome situation for stakeholders in Mysuru.
The number of new COVID positive cases reached 200 on Sunday. But after the minister reviewed the pandemic situation with officials including the district deputy commissioner, police commissioner, and superintendent of police, he informed that this will not affect the tourist spots in Mysuru. All the spots will remain open.
Considering tourism is a huge part of Mysuru's economy, shutting down all the tourist attractions will only harm the economy. The state receives 3.5 million visitors every year but after the pandemic and lockdown situation, tourism came to a standstill in Mysuru.
According to tourism players and travel agents and tour operators, another lockdown would be extremely harmful. Meanwhile, the minister said the government is planning to provide one lakh doses of the vaccine to the Mysuru district.
"Officials had requested for five lakh doses and the state health minister has promised to supply one lakh doses immediately and the remaining in phases. The district administration will continue to conduct Covid tests in crowded places like markets," he said.