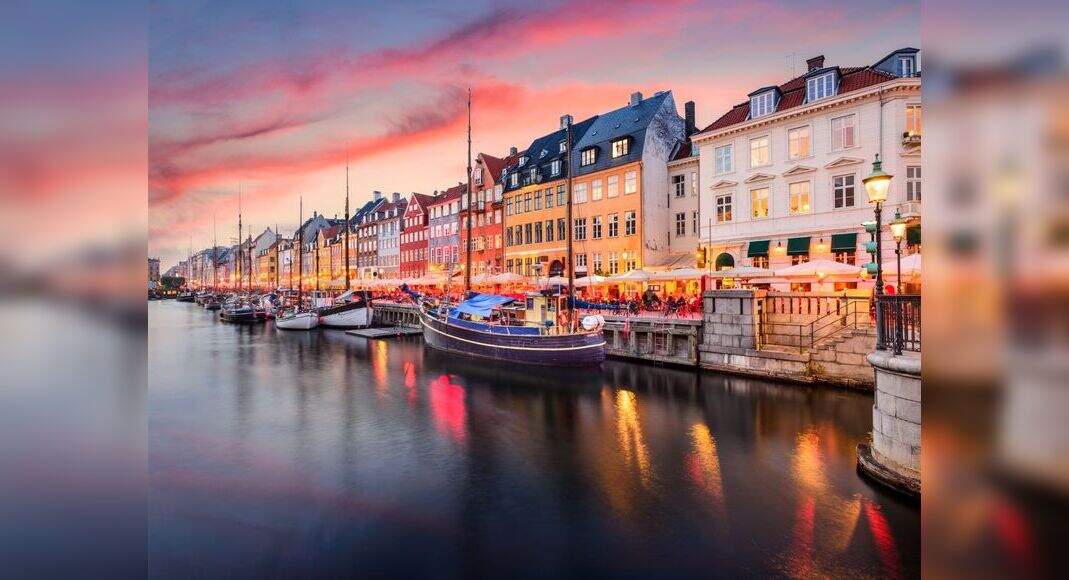 As per the latest development, Denmark will gradually reopen its borders next month to some countries, when all its older citizens are expected to have received at least one COVID vaccine shot. This was recently announced by the government.
As per reports, Denmark has been under a partial lockdown for the past three months and will gear up to open most parts of the country once everyone over 50 years of age is vaccinated.
Referring to this, the Denmark government stated that it will be open to vaccinated citizens from European countries as of May 1. However, residents who haven't received the vaccine shot, but are coming from European countries that have low contamination rates, will be allowed to enter Denmark from May 14. Such travelers will be required to provide a recent negative test and isolate upon arrival.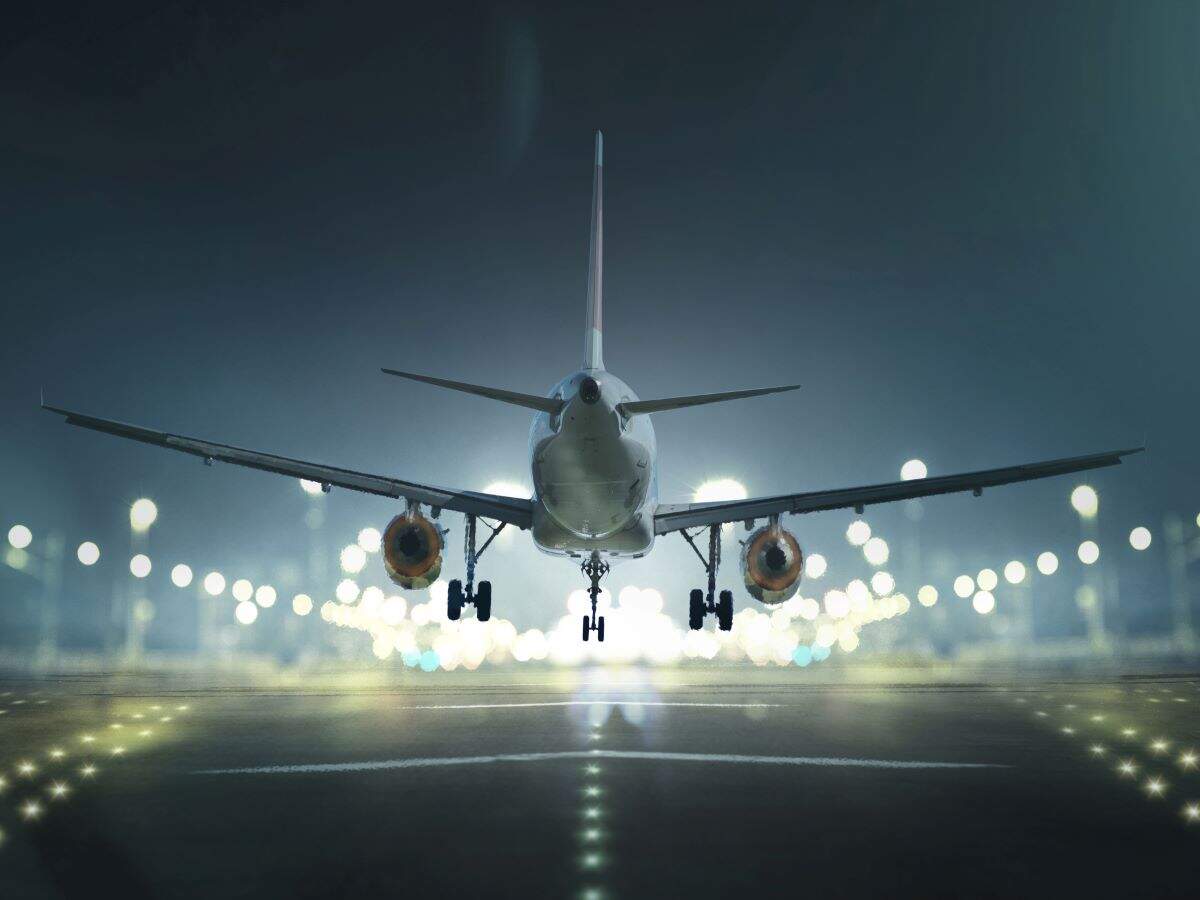 Elaborating more on this, Denmark Foreign Affairs Minister Jeppe Kofod stated, "It is an important step towards gradually and safely being able to open up for holiday and pleasure travel again. At the same time, it is crucial that we proceed cautiously and sensibly. Denmark is in a good place. We must not risk a setback now."
Reportedly, the Denmark Government is hopeful that most Danes above the age of 50 will have received their first dose of COVID vaccination by the middle of May.
In an announcement, Prime Minister Mette Frederiksen stated that they will be proceeding with caution. He added that they can now open up more of Denmark, in contrast to several other countries, where the third wave of Corona is a reality.
Earlier, Denmark has also announced plans for introducing a "corona passport," which will serve as a crucial part of the reopening.