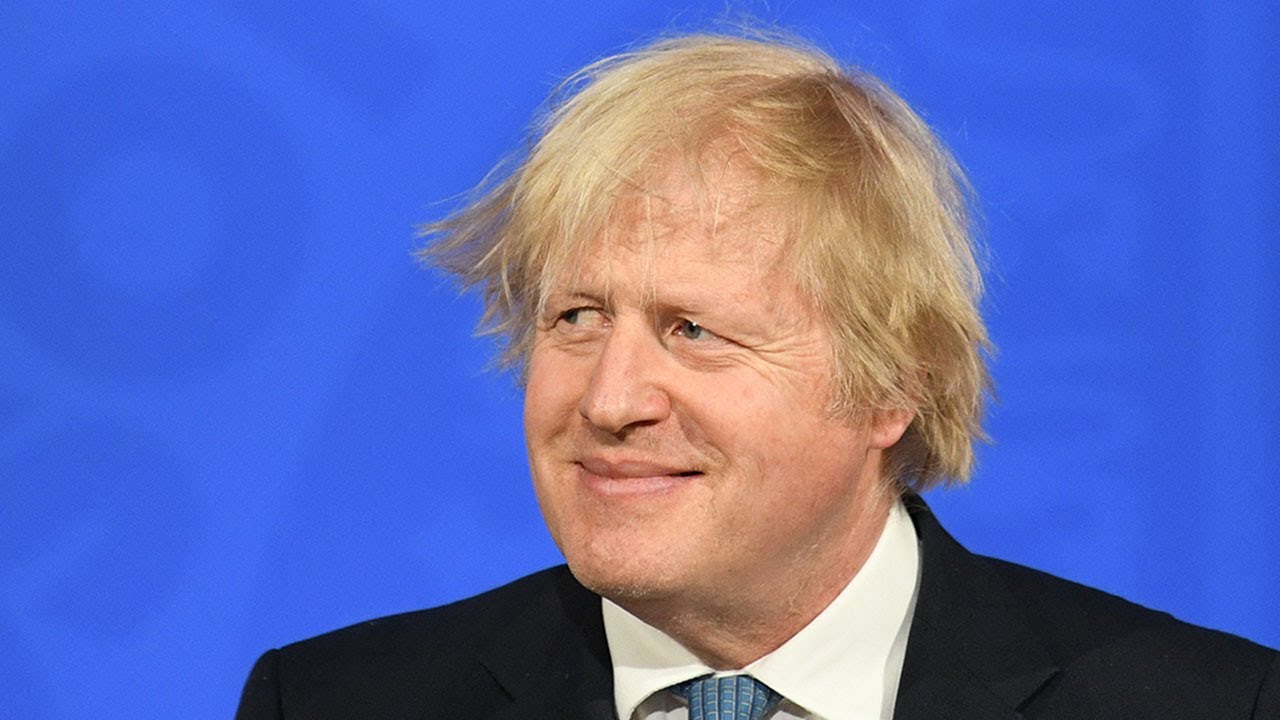 Professor Sir Mark Walport, the Government's former chief scientific adviser, told BBC Breakfast it could take a few years to get back to normal completely.
Asked how long social distancing and face masks might be part of people's lives, he said: "We've lived with flu for many years, and we are unfortunately going to have to live with coronavirus, but we know that over time it will change its relationship with us in the sense that more humans will be immune."
He said flu in a bad year can kill up to 20,000 people "and so, unfortunately, this is another of the infections that particularly kills more vulnerable, elderly people.
"I suspect we're going to have to live with some measure of social restrictions at least throughout this year, and we'll see, hopefully next year we'll be more and more normal, and in a couple of years we should return to complete normality."
He said "the issue with international travel is that we do need to hold back importations of some of the strains that may be able to resist the vaccine, and that is very important.
"We're never going to be able to keep them out completely and, indeed, we know that the South African strain is here in very small numbers. But nevertheless we need to give as long as possible for the vaccines to be adapted so that they can deal with future variants as they emerge, and new variants will continue to emerge all around the world."