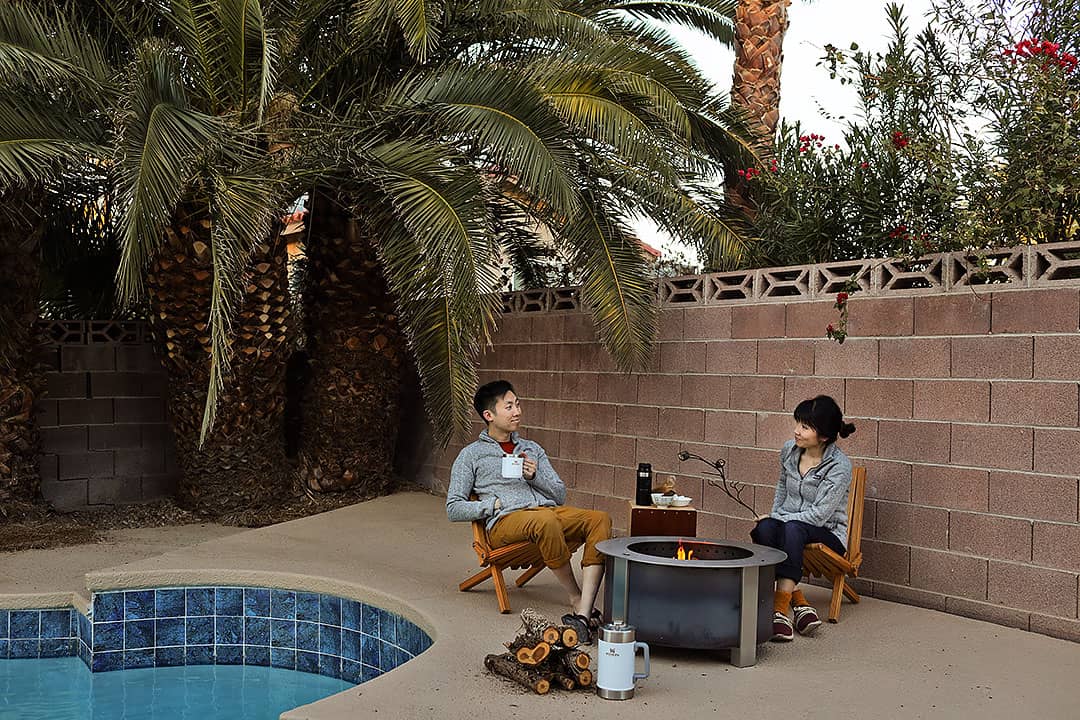 I've always wished I had a green thumb, but unfortunately, I haven't had much luck. Early during quarantine, someone told me AeroGarden was dummy proof so I picked one up. Somehow, I've managed to keep them alive.
Also, when my mom was in town while I was recovering from my surgeries, she started planting a few things in our backyard that I've been trying to keep alive. 
I know she loves gardening and a few of our friends do it as something that helps them relax but also for the practical reasons of growing your own organic foods. I'll be trying more in the next couple of months when gardening season here in Vegas really starts.