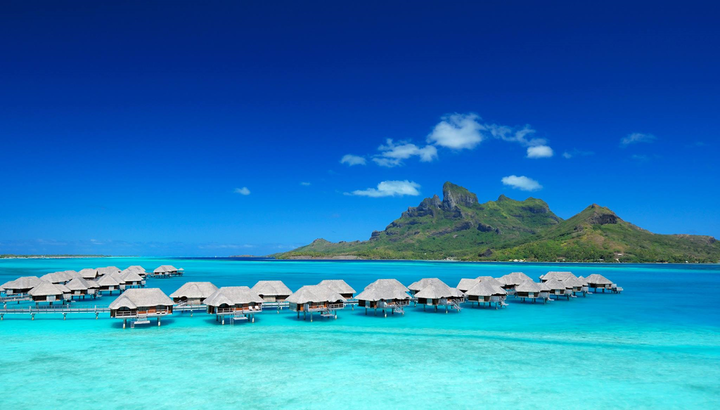 French Polynesia is to re-open its border at the end of next week, allowing the resumption of quarantine-free air travel from and to the United States.
The borders were ordered to be closed by Paris in February after France faced another worsening of the Covid-19 pandemic and suspended travel to and from non-European Union destinations.
The French High Commissioner in French Polynesia Dominique Sorain said from May 1st, quarantine-free flights to Tahiti will be available for vaccinated travelers who have been in the US for at least a month.
They will also have to test negative for the virus three days before departure and be retested four days after their arrival.
Sorain said non-vaccinated travelers, however, would have to go into a ten-day quarantine.
He said the situation in Europe was worrying and therefore the border for travelers from France will remain shut.
Renewed travel from last July onward reintroduced Covid-19, infecting more than 18,000 and contributing to the death of 141.
20 of the cases are with new variants of the virus.
After French Polynesia's epidemic peaked late last year, daily infections having fallen to single digits.