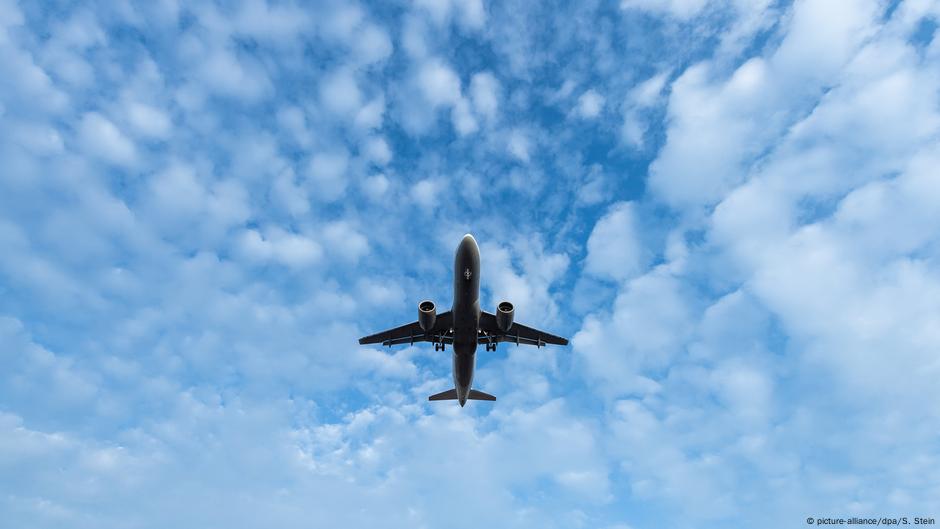 The new head of the global airline industry body the International Air Traffic Association (IATA), Willie Walsh, said on Wednesday that international traffic "was down almost 89%" in February 2021 against February 2019, comparing to the last year without major disruptions caused by the coronavirus pandemic.
Walsh said that there were no immediate indications of a potential recovery in the first two months of the year, with restrictions being reimposed in parts of the world as a third wave gathers pace. "In fact, most indicators went in the wrong direction as travel restrictions tightened in the face of continuing concerns over new coronavirus variants."
19 in 20 Asian flights off, 9 in 10 in Europe
The Asian continent suffered the most drastic drop in air traffic. International air traffic fell 95.2% in the month of February 2021 when compared to February 2019. That was a slight decrease from the 94.8% drop in passenger traffic from January 2019 to January 2021.
European carriers recorded an 89% decline in traffic in February 2021 against February 2019, far worse than the 83.4% decline in January 2021 to the same month two years earlier. North American, Latin American, and African airlines experienced similar drops in air traffic in the same time frame.
Walsh, in his first news conference since taking control of the IATA earlier this month, said the developments in rapid tests for COVID-19 "should reassure governments that there are ways to efficiently manage the risks of COVID-19 without relying on demand-killing quarantine measures and/or expensive and time-consuming PCR testing."
He also pushed for the "development of global standards for digital COVID-19 test and/or vaccination certificates" and "to accept certificates digitally" in order for air travel to recover.
Australian and Russian domestic exceptions
The Australian domestic market bucked the trend. The country saw a 60.5% drop in air traffic in February 2021 when compared to the same month two years prior, but that marked a dramatic improvement compared to the 77.3% decline in traffic between January 2019 and January 2021.
The IATA said the reduced impact from the pandemic came after some state border restrictions were lessened in February, which allowed for more domestic travel.
"This tells us that people have not lost their desire [to] travel. They will fly, provided they can do so without facing quarantine measures," said Walsh.
Another major exception was the Russian domestic airspace, which saw a 2.9% increase in air traffic in February 2021 as compared to the same month in 2019.
Overall around the world, domestic air travel fell by just over 51% in February 2021 when compared to February 2019.
Airlines hurting
The EU on Tuesday approved a €4 billion ($4.7 billion) recapitalization for struggling French flag carrier Air France-KLM. The French government's share in the airline will increase to 30% as a result. In return for the aid, the airline also promised to make slots available for competitors as the Paris Orly airport.
"The public support will come with strings attached," said European Commission Vice President Margrethe Vestager.
Air France-KLM posted a record annual loss of €7.1 billion in 2020, while German flag carrier Lufthansa lost a record of €6.7 billion.
Lufthansa warned shareholders this week that recapitalization would be necessary to pay back part of the loan it received from the German government by using a new loan taken out on the capital market. Germany took an almost 17% share in the company as a result of the rescue.
kbd/msh (AP, Reuters)