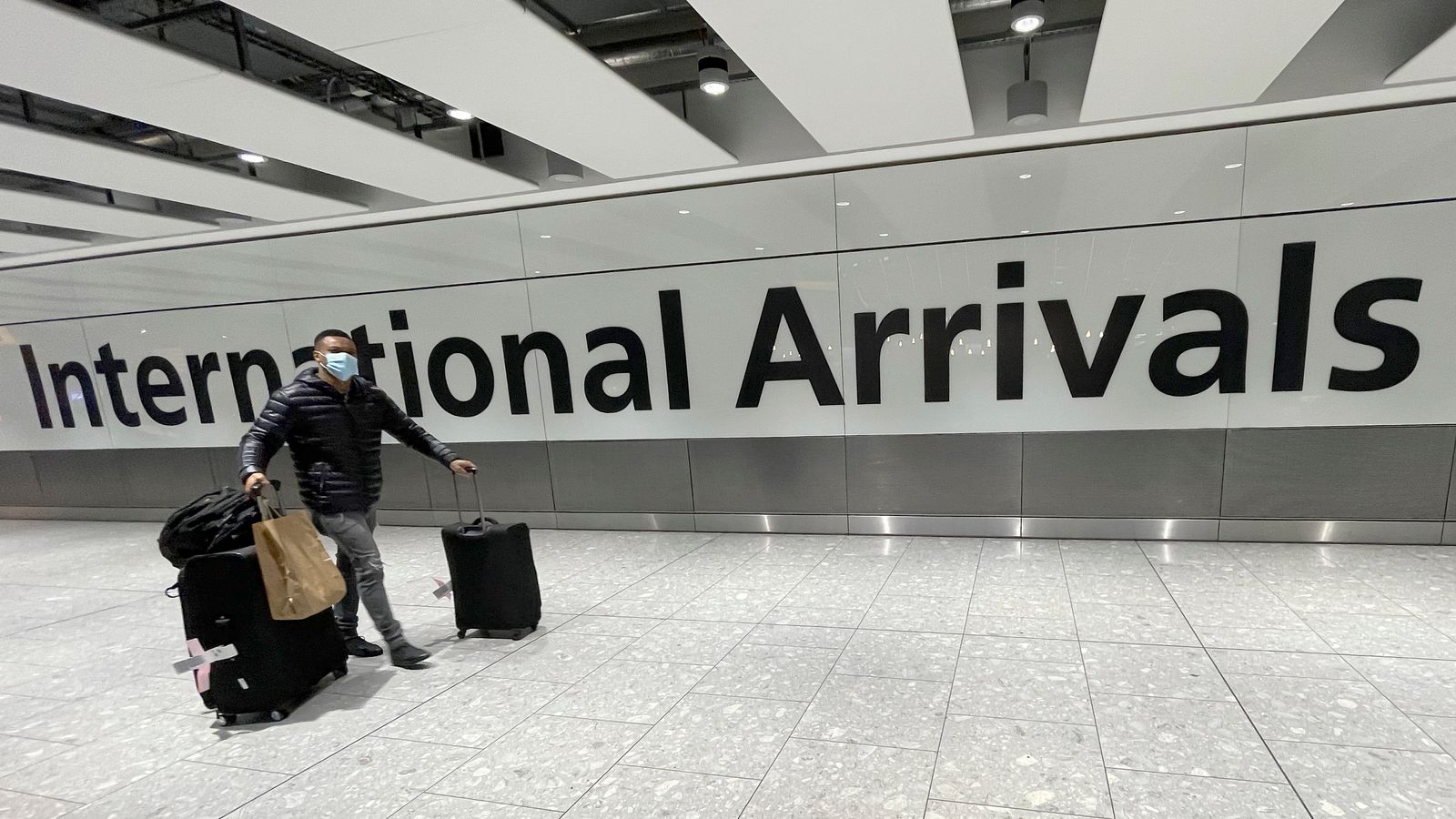 Rapid twice-weekly COVID tests to be offered to everyone in England – including home delivery
Free, rapid twice-weekly COVID-19 testing for everyone in England is being promised by the government – starting this Friday, chief political correspondent Jon Craig reports.
It is aimed at people without symptoms because one in three people with coronavirus don't have them and maybe spreading the virus unwittingly.
The government says the offer is currently for England only and the devolved administrations in Scotland, Wales, and Northern Ireland will make their own decisions.
A major marketing campaign encouraging people to take up the offer of twice-weekly lateral flow tests will also start in England this Friday.
Tests will be available through:
• A home ordering service, which allows people to order lateral flow tests online to be delivered to their home
• Workplace testing programs, on-site or at home
• Community testing, offered by all local authorities
• Collection at local PCR test sites during specific test collection time windows
• Testing on-site at schools and colleges
Read more here.